Disney Channel's Dove Cameron Joins Marvel's Agents Of S.H.I.E.L.D
Disney Channel star Dove Cameron has been revealed she will be starring in ABC's Marvel's Agents of S.H.I.E.L.D.  She hasn't announced what character she will be playing and she revealed this news in a brief video clip on Twitter, with a little cameo from Clark Gregg.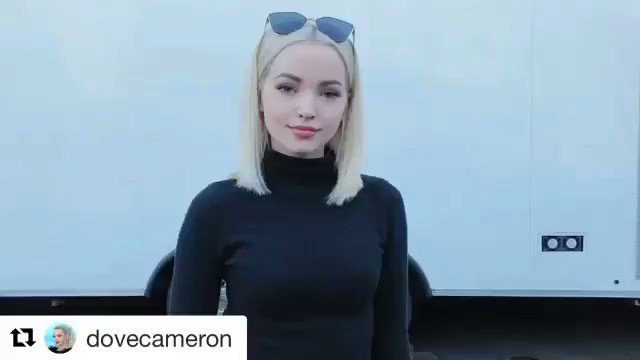 Dove Cameron has appeared in the Marvel universe before, as she provided the voice for Gwen Stacy/Spider-Gwen in the Ultimate Spider-Man animated series, and she is best known for her role in the Disney Channels Liv & Maddie, and Descendants.
What do you think of this casting?